BLUE FROG SOCIETY | A HABITAT WITHOUT TERRITORY
Kunsthalle Exnergasse - WUK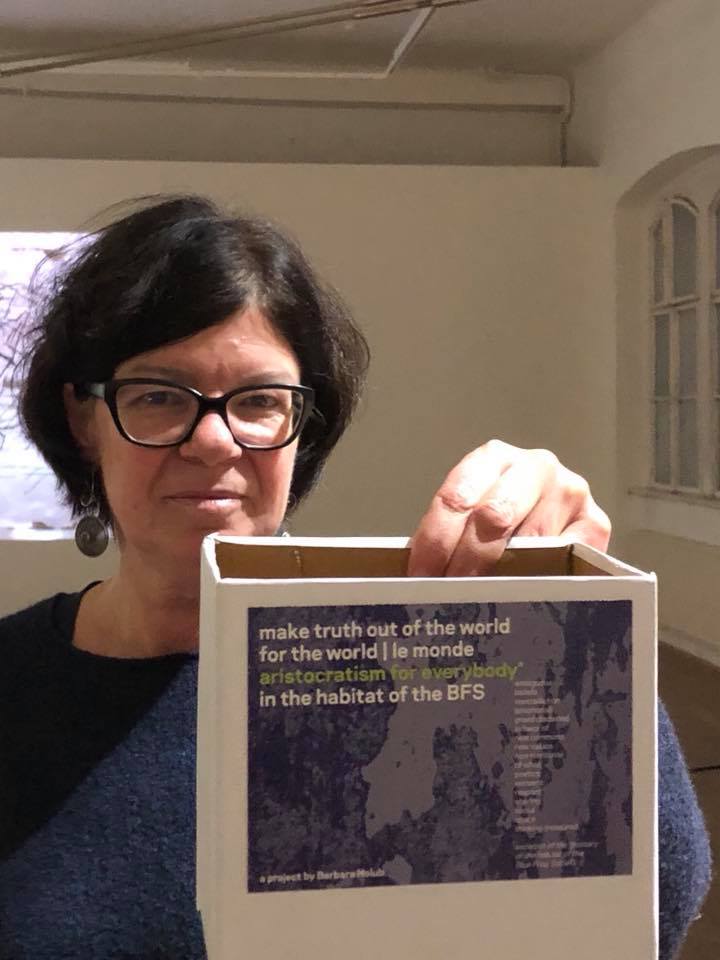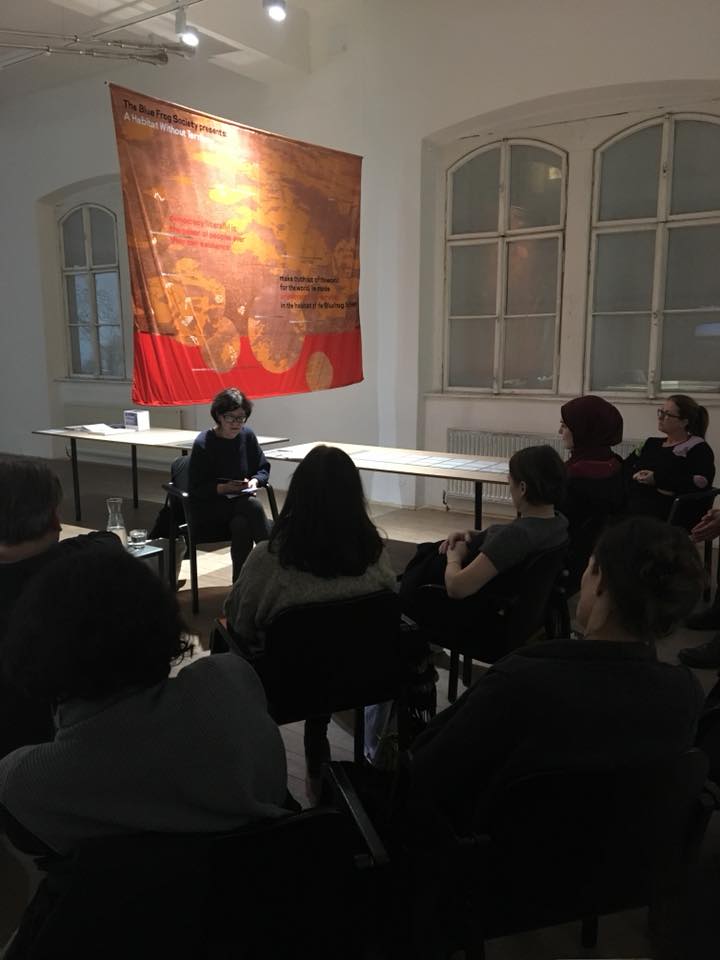 The Blue Frog Society presented itself for the first time to the public in Vienna. The presentation was about the engagements of the BFS. It was an occasion to contribute and/or become a member of the BFS.
The BFS is a messenger of a future society. It pushes the borders of the "possible" to make space for the unplanned and unthinkable, emphasizing civic engagement and the need for new social values, new commons and forms of living together beyond cultural, social or geographical borders. After presentations at the Czech Mission to the UN/ Czech Center (New York), the 64th UN DPI/NGO conference in Bonn, and many other public venues and internal meetings, the BFS will now gather in Vienna, where it originated in 2010 and published the "10 Issues of the BFS".
ALIEN PALACE BIRDHOUSE COLLECTION
CrossSectionsHub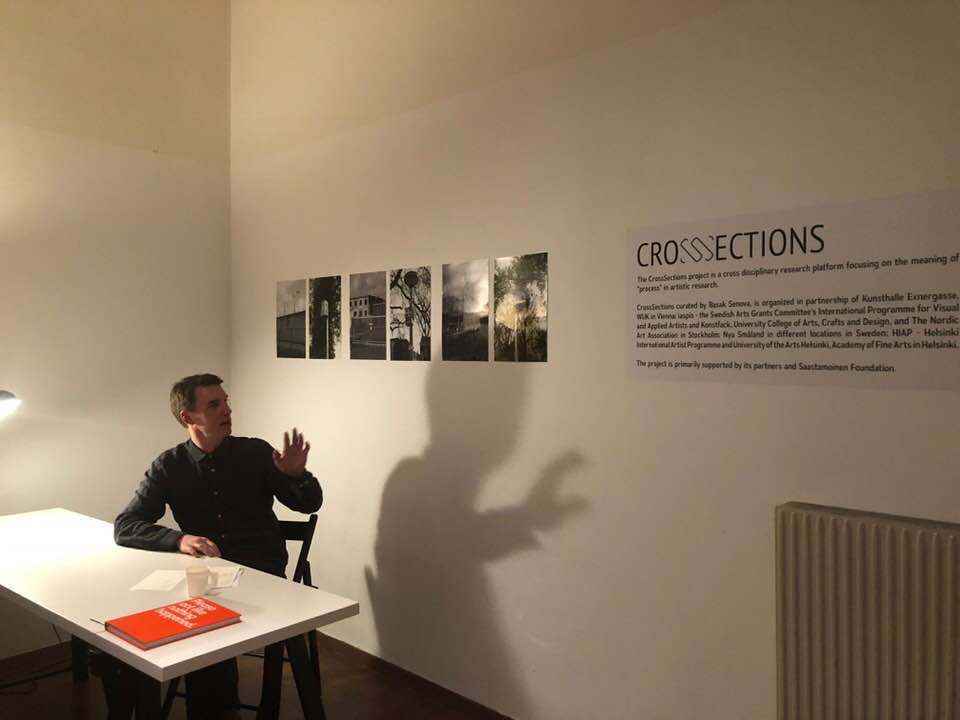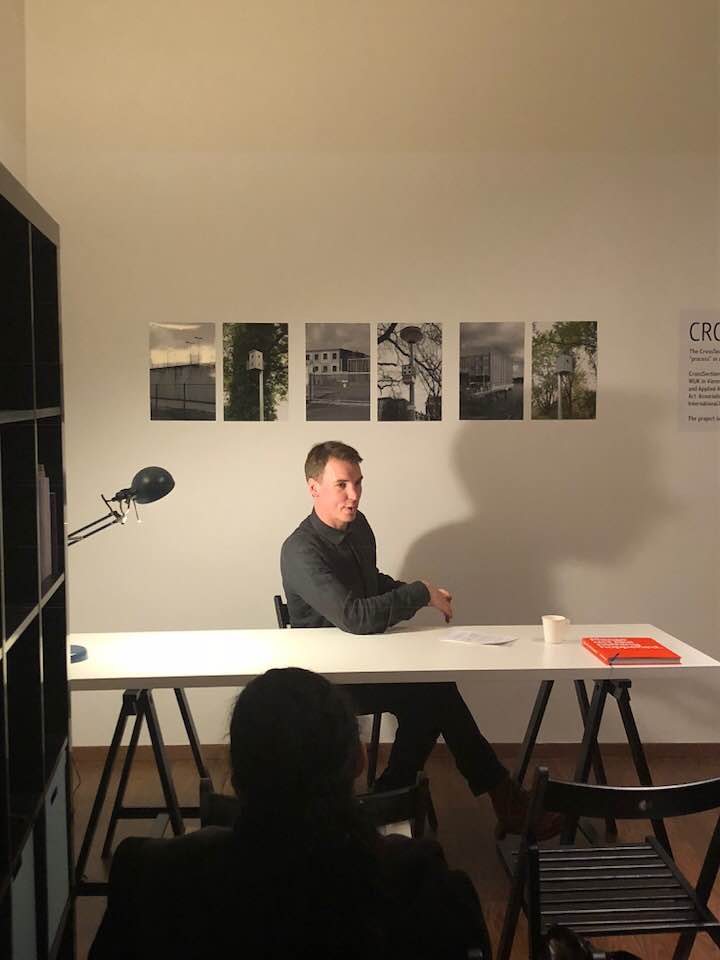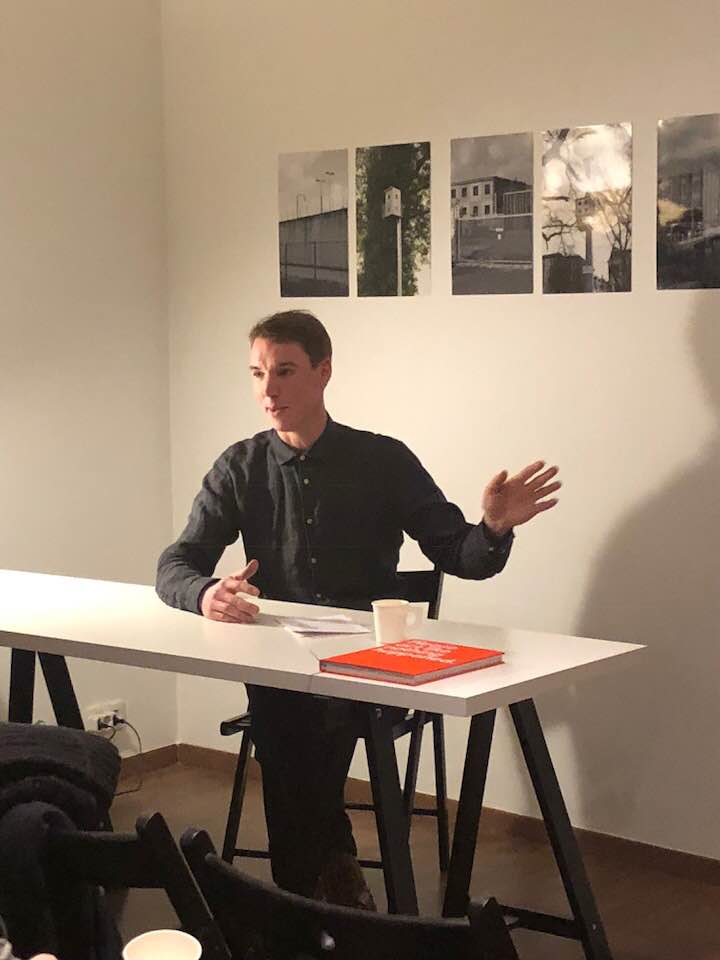 Alien Palace Birdhouse Collection is an ongoing project that has taken place in different countries since 2010. Originally commissioned by de Appel Arts Center, Amsterdam, it is a growing series of sculptures and photographs dealing with the questions of immigration and the measures taken to regulate and control it.

Alien Palace Birdhouse Collection consists of birdhouses that are modeled after detention centers for immigrants in different European countries. Detention centers are places where illegal immigrants, such as paperless refugees are held waiting for deportation or processing of their asylum application. Detention centers are essentially prisons, although only a small minority of their residents have a criminal record.

Alien Palace birdhouses provide excellent nesting conditions for the occasional winged visitor. The birdhouses are made of weatherproof and durable materials such as cement fiberboard, aluminum, brick and stainless steel.
ISA ROSENBERGER

DANCE/KNOWLEDGE/POLITICS
Kunsthalle Exnergasse - WUK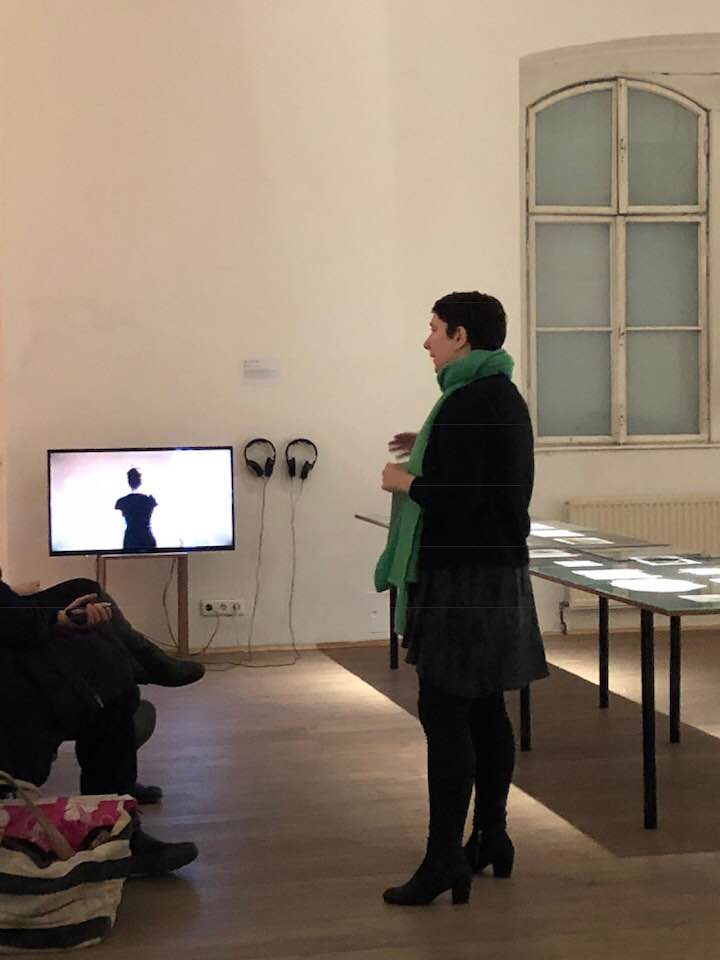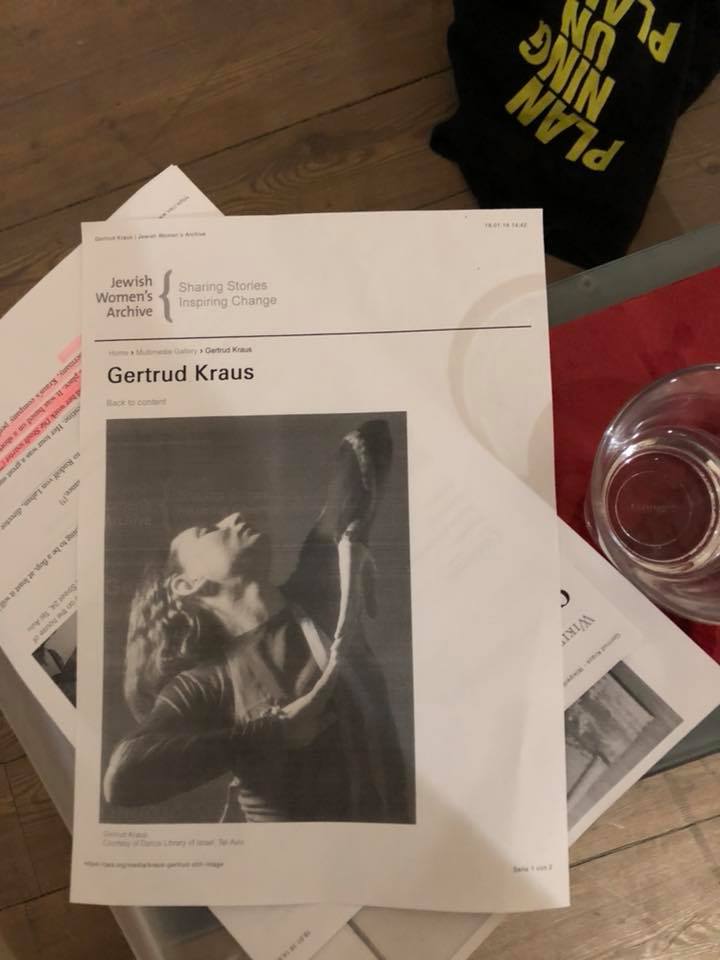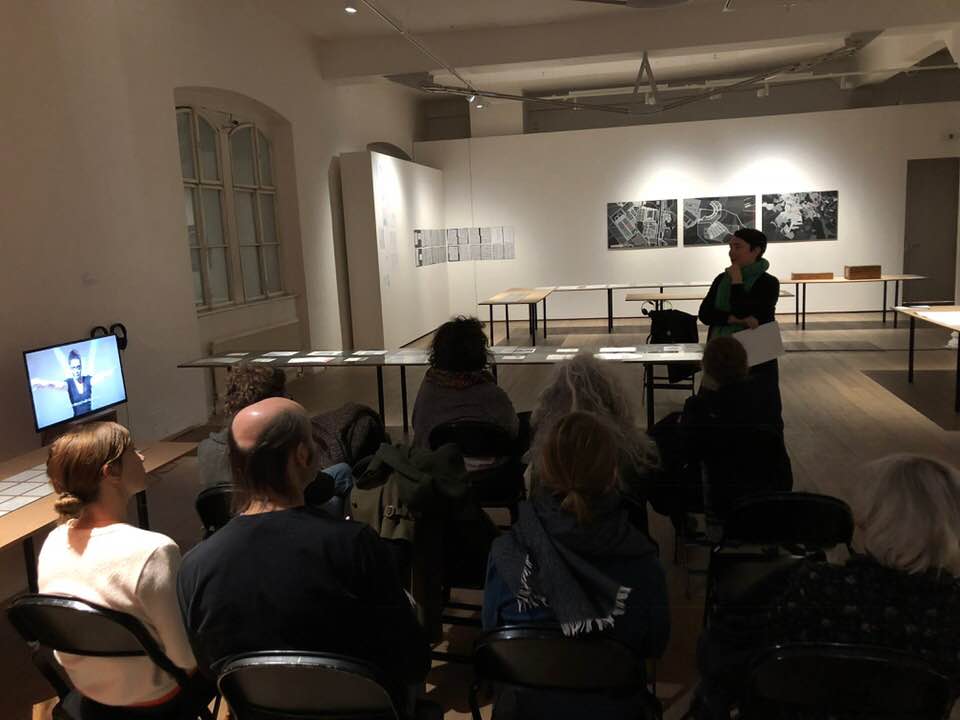 The Volksheim Ottakring (today Volkshochschule Ottakring) was founded in 1901 and was of great cultural and political importance, especially in the interwar years. Adult education centres were an important hub of education and knowledge transfer and played a unique role in the popularisation of art and culture beyond the bourgeois salons. The starting point of my research on the history and the present of the VHS Ottakring are the performances and the courses that the dancer and choreographer Rosalia Chladek offered at the VHS Ottakring in the 1930s.
RICARDA DENZER

ECHO, OR DEVIATING THE ORIGINAL
CHAPTER 1: EXERCISING A GHOST
Kunsthalle Exnergasse - WUK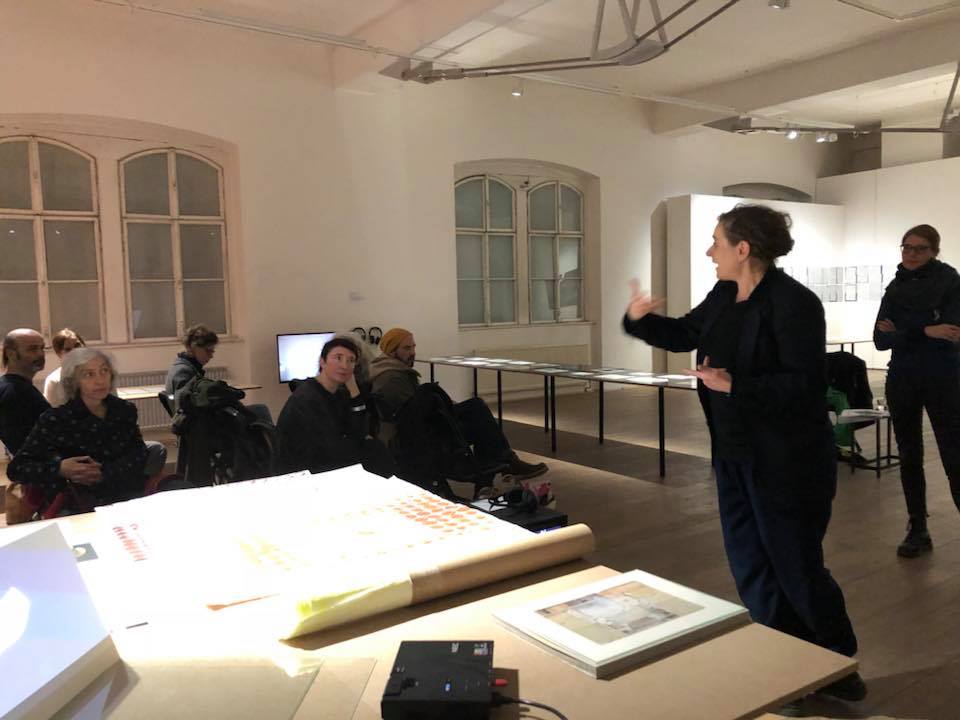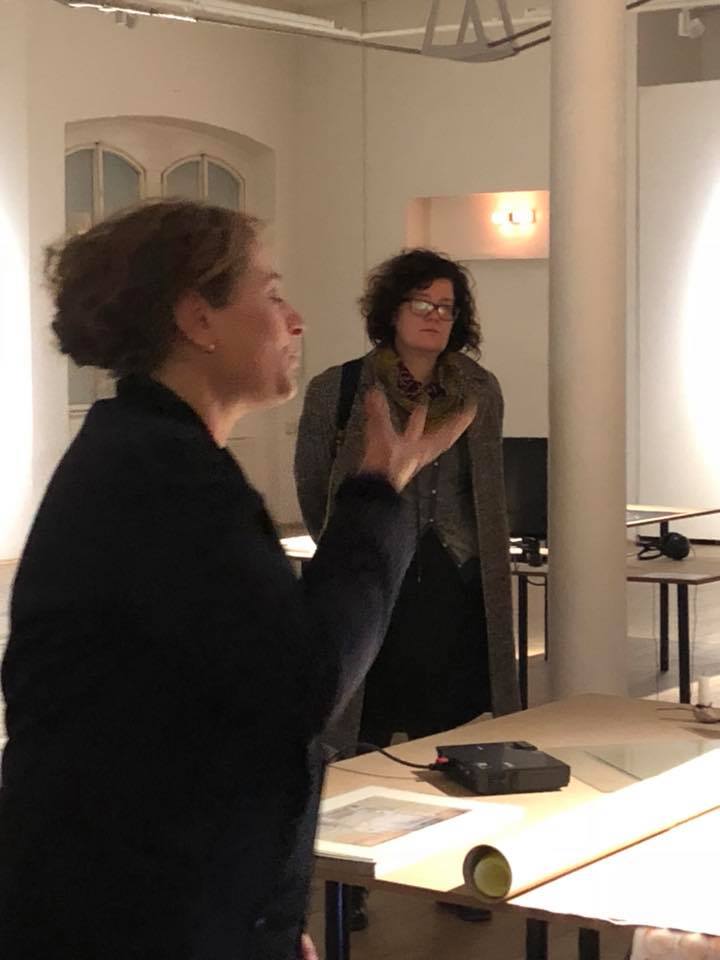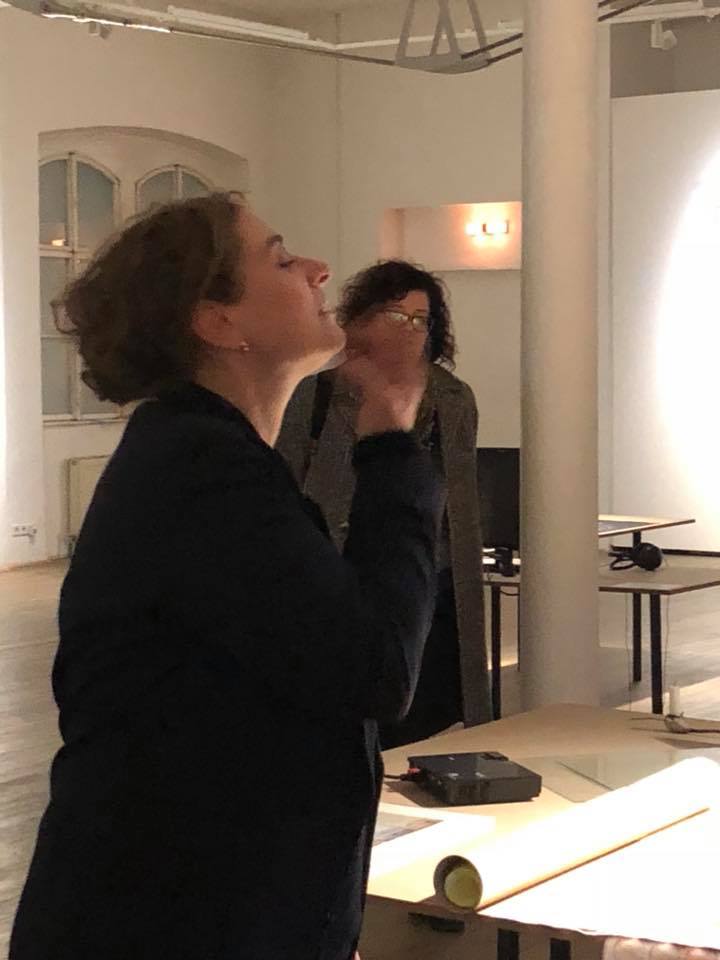 The talk was about the first chapter of her work in which several stories are told simultaneously. These strories share the interest in the materiality of the oral and in forms of narration.