THE HUB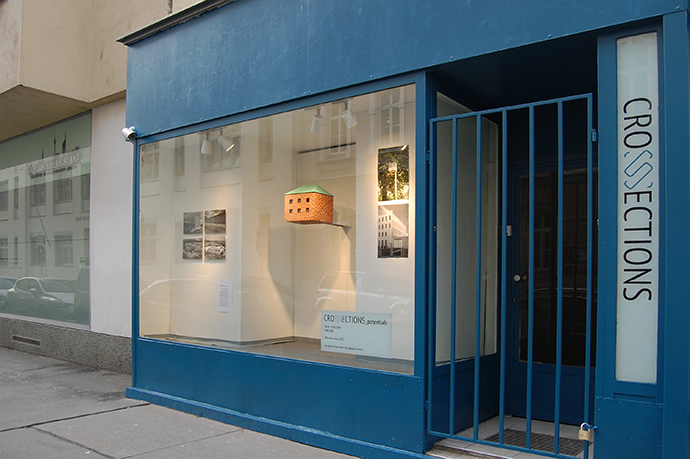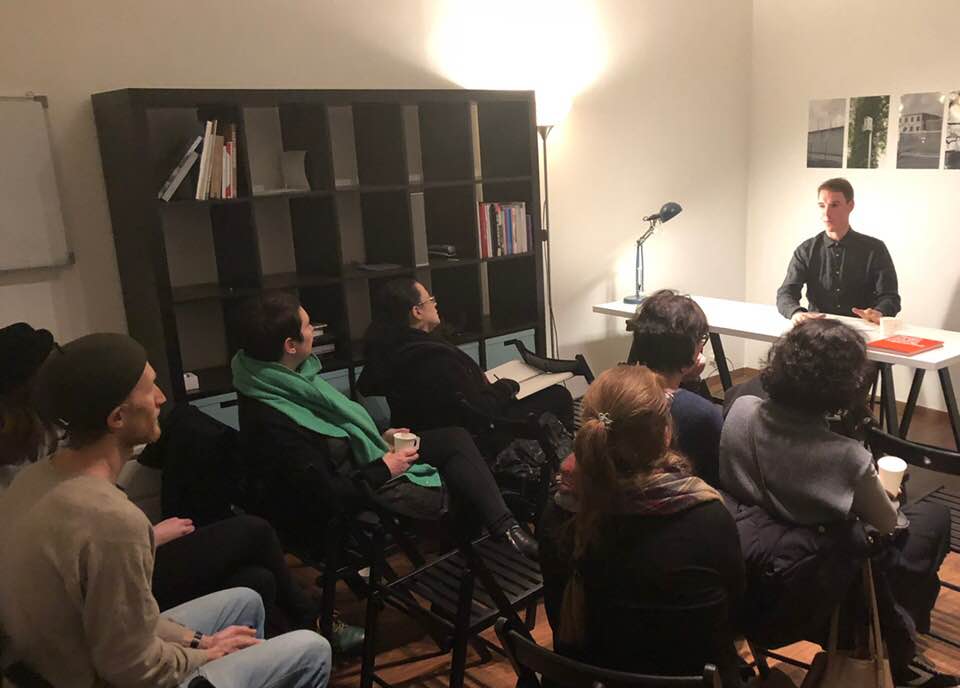 The project used an office with a front window as the hub of CrossSections at the 2nd district of Vienna. Leopoldsgasse 2A, 1020 throughout 2018.
The CrossSectionsHub functioned as a specific library that contains the publicaitions and the research documents of the artists; for small meetings; and also to present the works in progress at the front window with a scheduled programme. The CrossSectionsHub is generously hosted by Erdal Kayhan.
PROGRAMME

January-March 2018 Exhibition by Otto Karvonen
16 January 2018 Talk by Otto Karvonen
April-May 2018 Exhibition by transparadiso [Barbara Holub and Paul Rajakovics]
02 May 2018 Talk by Barbara Holub
June-August 2018 Exhibition by Benji Boyadgian
09 June Talk by Benji Boyadgian
September -December 2018 Exhibition by Bronwyn Lace and Marcus Neustetter, curated by Björn Norberg.